I'm in a good mood, so I'm doing the Designer Spotlight today. I've decided that I'll do the Designer Spotlight every month. I have a lot of favorties, so it'll take a while! ;)
August's "Designer Spotlight" is on Reem Acra. She is one of my favorite designers.
Reem Acra was born in Lebanon. She studied in New York and Paris. Reem Acra started in New York as an embroidery artist. She started a bridal gown company in 1995 and has been successful ever since. She is recognized for her intricate use of embroidery. She is known for her attention to detail, combinations of unique fabric pieces, and her embroidery.
"Reem Acra's designs epitomize global glamour by offering women her innate fashion sense, European style and understanding of what looks and feels beautiful. Interlaced with her sense of luxury, her regal designs are developed with a modern aesthetic. The ready-to-wear and bridal collections evoke an ethereal quality, which appeals to a discerning clientele including personalities, royalty, and style setting women from all corners of the world."
-from her official website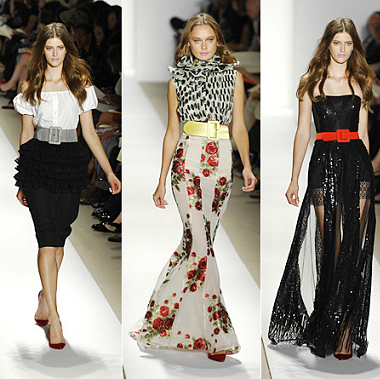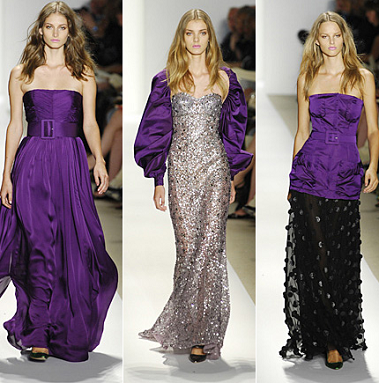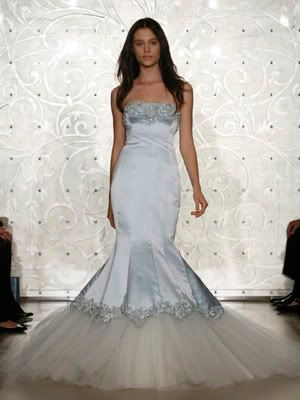 Those are all stunning! Love how she focuses on detail! Until next time...
P.S: Updates to blog are coming! I'm still looking for a background I like. ;) I'll also be blogging more often.
Lots Of Luv,
Lavvy